2018.06.04
News of annex (sound of the waves weather) plan sale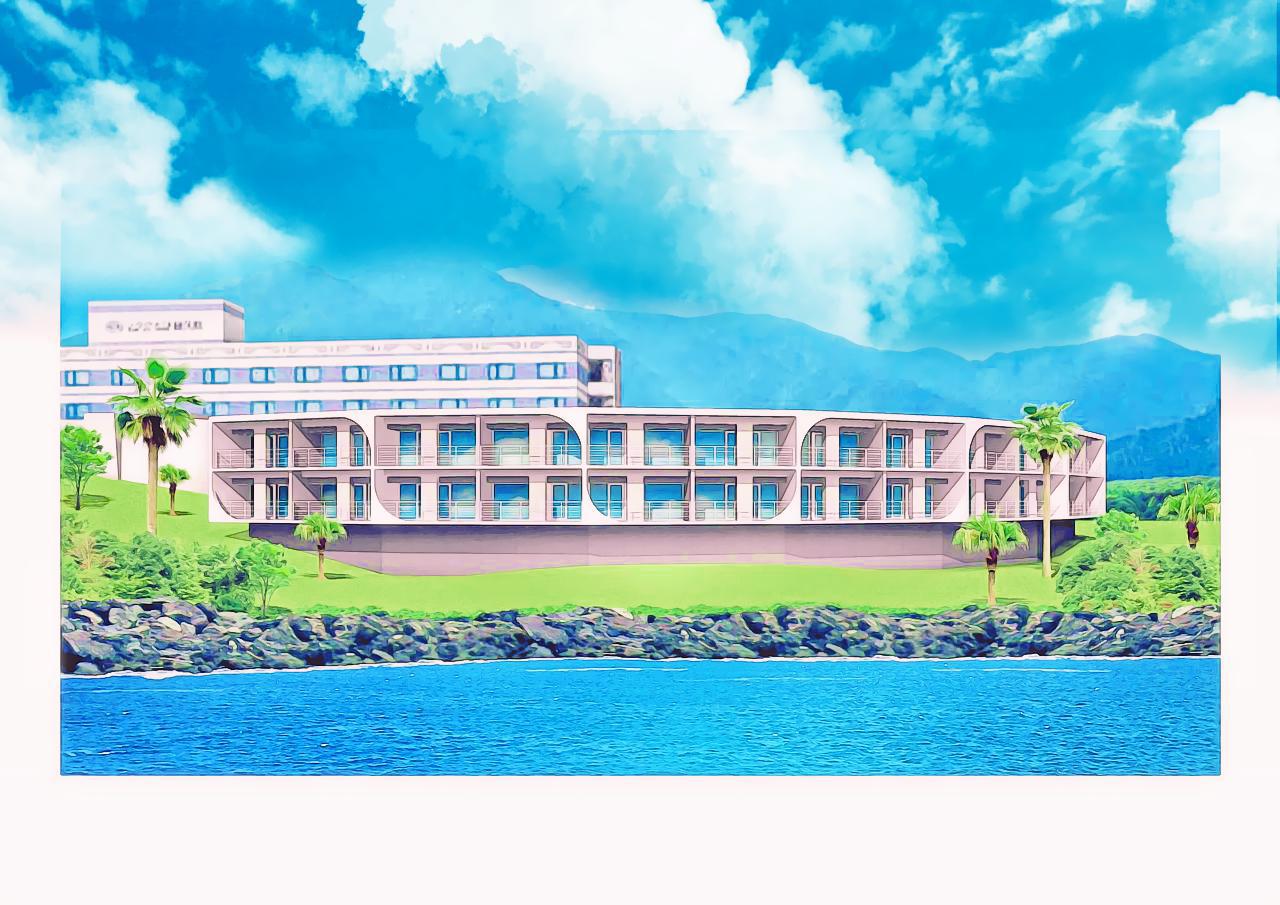 With annex - sound of the waves weather (than ordinary black kite) September opening
We start sale at 13:00 today on homepage on June 4.
It becomes Western-style room twin room with balcony of ocean view in all rooms. (it becomes 2 stories.)
The sea where 33 square meters of guest rooms see balcony from 17 square meters and balcony is superb view.
※In addition, this, please note that the use of child becomes higher than junior high student.
We look forward to reservation of all of you.
For more details, please refer to 0997-42-0175 (until from 8:30 to 18:00)
Notice Recommended information