2018.04.07
Guidance about new building sea side guest room view and annex opening by annex construction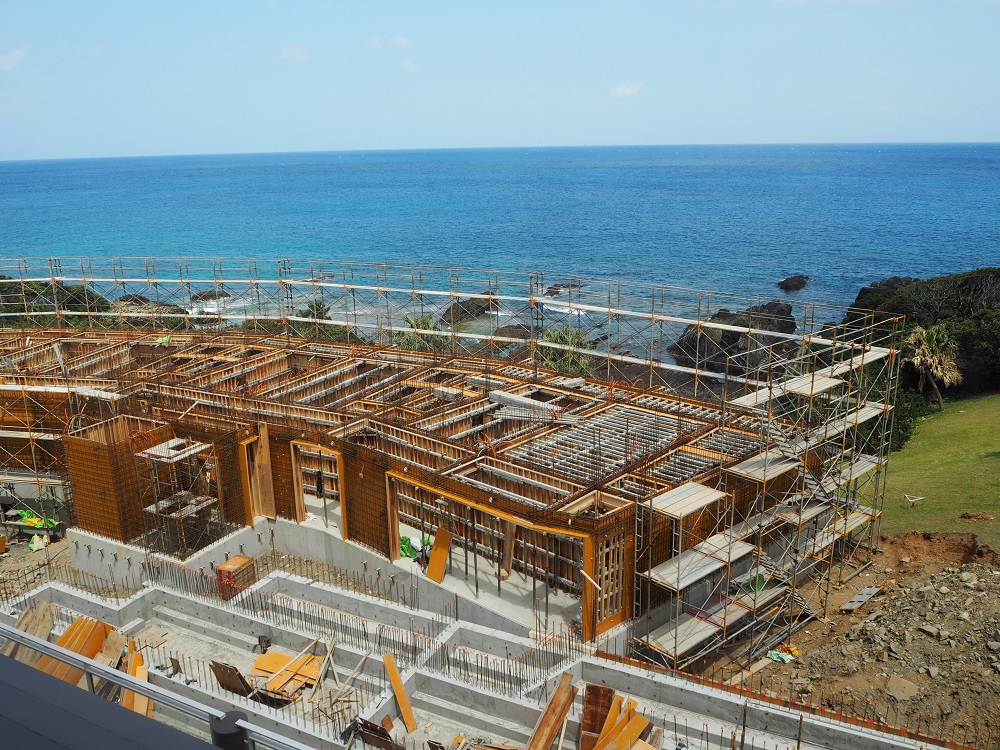 Guidance ... about new building sea side guest room view and annex opening by ... annex construction
It is in a situation that it is hard to be able to see view of the sea with annex construction from new building sea side guest room now.
We cause visitors trouble very much, but hope that we have it be understood.
In addition, please wait for a while as annex is going to open on September 1, 2018.
As you tell about reservation of annex as soon as the start date and time are fixed, please expect.
Notice Recommended information