2018.03.29
Guidance of morning large communal bath and breakfast buffet outpatient department reception desk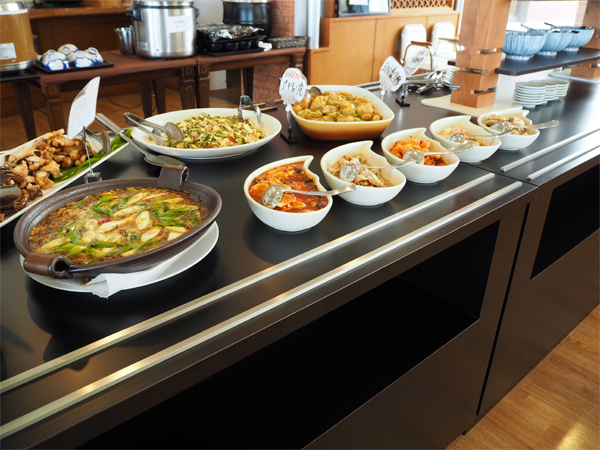 ≪Guidance of morning large communal bath and breakfast buffet outpatient department reception desk≫
We began - acceptance by foreign bathing with call at a port of A-Line Ferry at 5:00 a.m.!
We do business in the morning until from 5:00 to 8:00. @1500 is round (tax-included).
In addition, the breakfast Vikings do - OPEN at 7:00, too. (there is case of Japanese set meal by the situation of accommodation.)
The breakfast Vikings are sales until from 7:00 to 9:00. It is @1500 (tax-included).
It is available with large communal bath, breakfast buffet set in @2500 (tax-included).
We look forward to your use.
Notice Recommended information