2017.07.31
Indication gold based on fire prevention standard conformity indication summary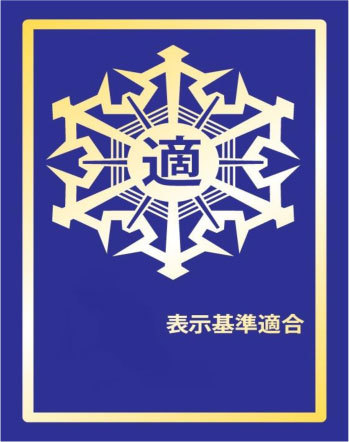 "Indication system" to contribute information of building which adapted to standard about important building structure to user was started on August 1, 2014 other than firefighting laws and ordinances.
Indication mark is issued as a result that firefighting organization examined when it is admitted that we meet indication standard.
Our hotel was able to catch grant of indication mark based on fire prevention standard conformity indication summary as a result of examination sequentially this year, too.
We will try to continue being hotel which can provide more relief security in future.
Notice Recommended information